KID FIT By Le Five
May 1, 2022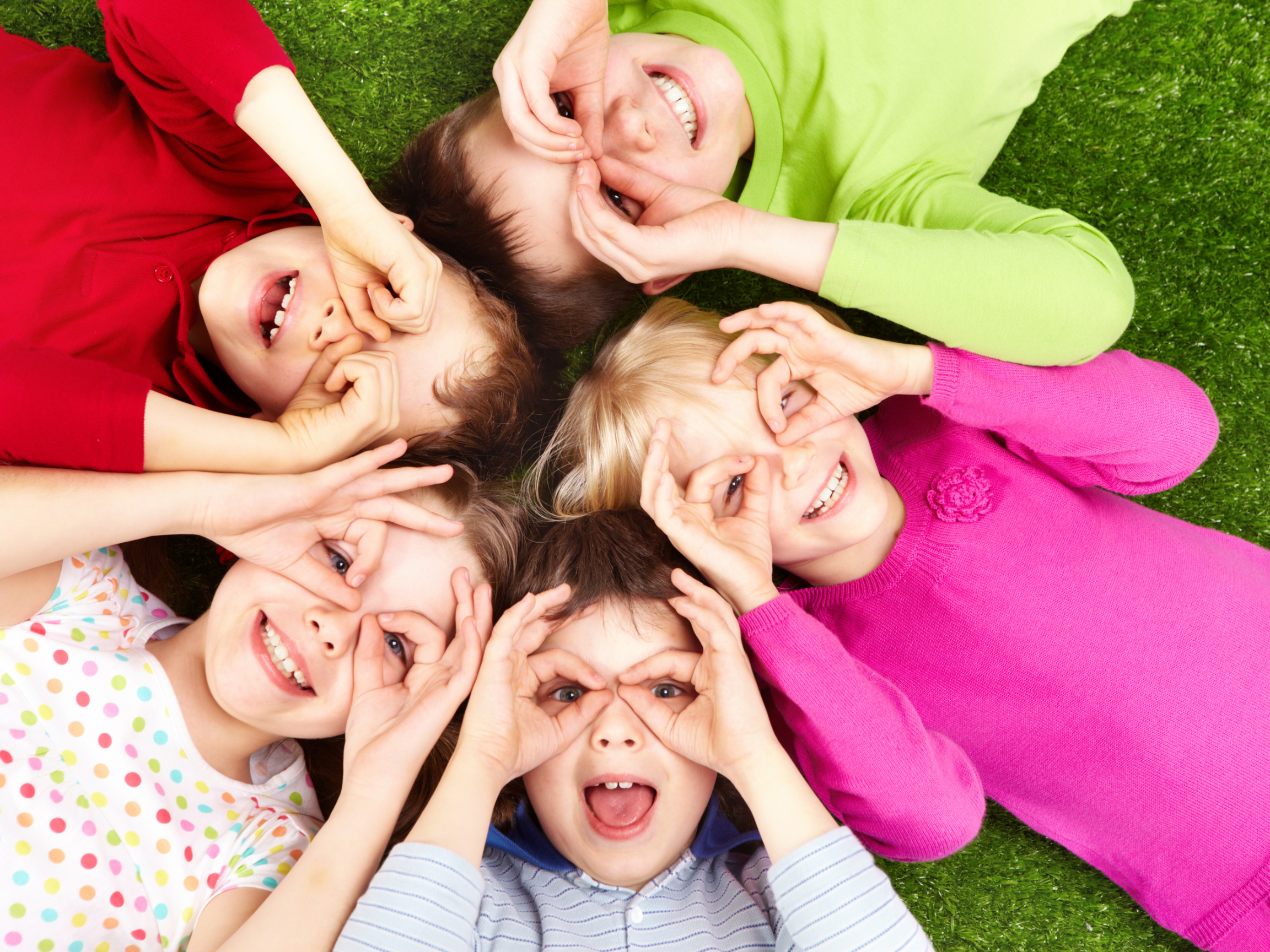 KID FIT is a unique Sports Day Camp in the Sacramento Area
KID FIT by Le Five is a unique Sports Day Camp for ages of four to eleven in the Sacramento Area.
Your children will experience a multitude of sports: Soccer, Flag Football, Dodgeball, Baseball, etc. while making new friends. The activities are designed to introduce kids to new sports in a safe and competition-free environment to develop key life values: effort, teamwork and sportsmanship.
It is a full week of SPORTS, FUN and FRIENDS.
Sports activities will be supplemented with break and classroom sessions.
Groups are split into two groups: Ages 4 to 7 and ages 8 to 11.
9:00AM – 3:00PM; Monday through Friday
$50 per day ($250 for the week)
Bring your own lunch
Our Team is staffed with enthusiastic and talented adults who are hungry to share their passion for sports and teach new skills to the new generation.
THIS IS NOT A SOCCER CAMP ONLY.
June 6th to June 10th
June 13th to June 17th
June 20th to June 24th
June 27th to July 1st 
July 5th to July 8th (July 4th)
July 11th to July 15th
July 18th to July 22nd
July 25th to July 29th