Winter Youth Leagues are here!
Oct 18, 2021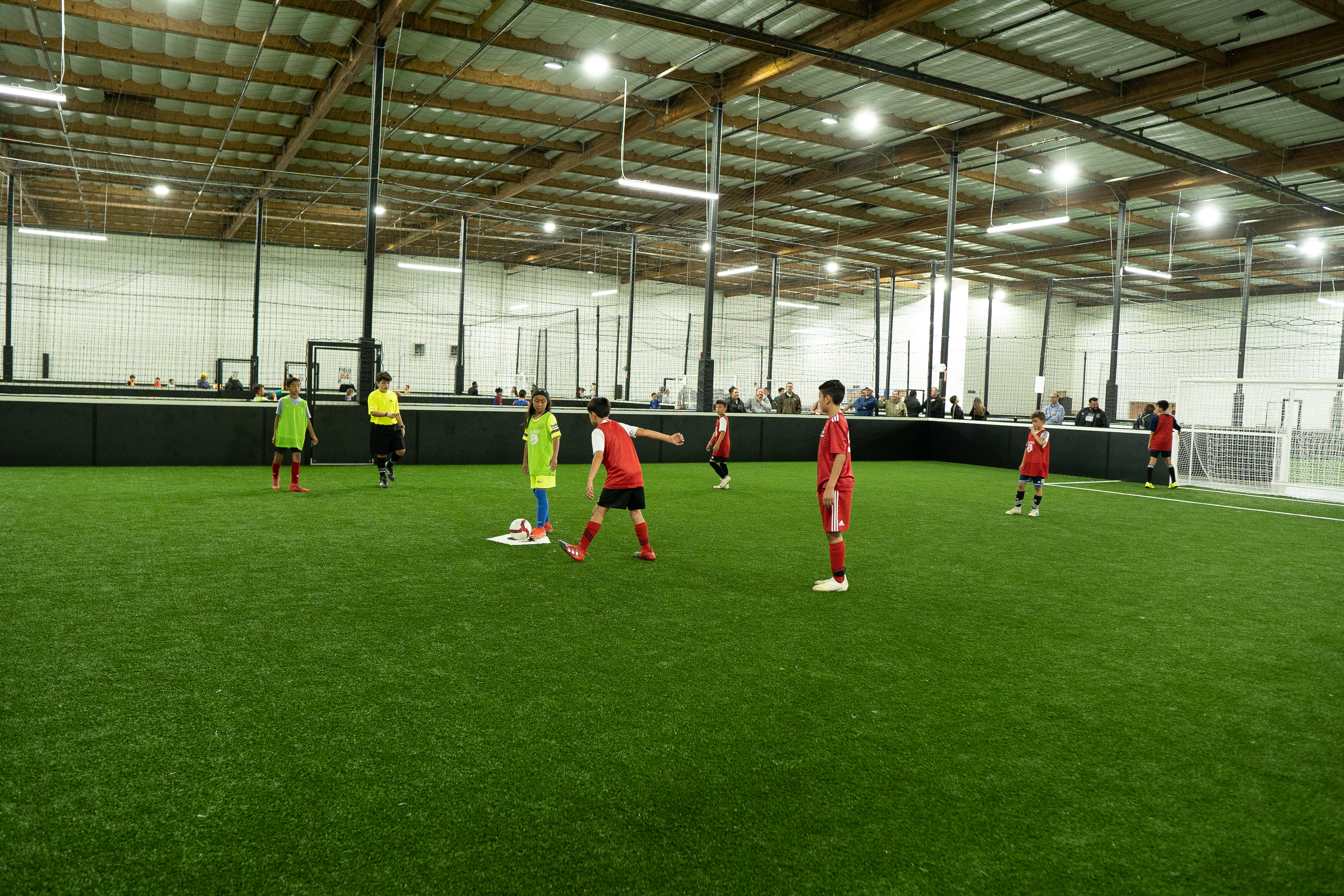 Join our winter season with your team
Our Youth Leagues are back for this winter! 
Our unique 5v5 concept will help your team develop their individual skills and team skills tremendously! 
We have leagues starting from U6 to Highschool - Competitive & Recreational. 
Our youth leagues are 6 weeks: group stage + playoffs.
Click here to see the schedule!